Ask an Agent
What is "Replacement Cost" and why does it matter?
POSTED

Apr 08 2019 9:07 PM
BY
Understanding the differences in the value of your property can be confusing, but Salt Insure's Casey Hege is here to spell it all out for you.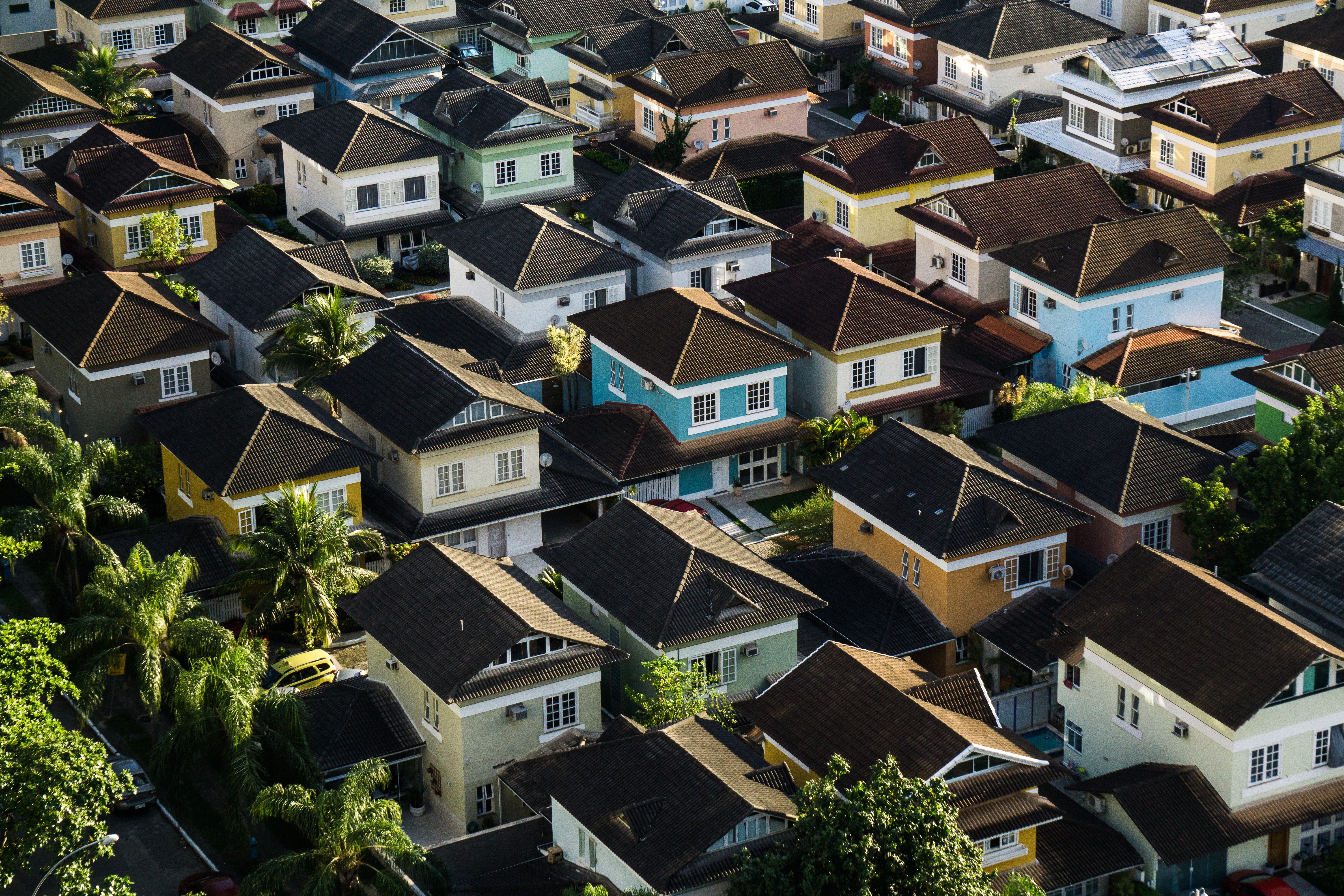 If you're buying a home, your mortgage lender is probably going to require you to buy homeowners insurance with replacement cost, but are you even sure what that means? Let's see if we can shed some light on what it means as well as why the lender cares what type of insurance policy you buy.
First things first, let's discuss the different types of valuations for your new home:
Property Tax Valuation

Market Value

Replacement Cost
Property Tax Valuation: As a property owner, you will now have an obligation to pay taxes to your local government. The amount you pay each year is based on the fair market value of your property and the local tax rate. The fair market value assessment is performed periodically by the county property tax assessor, and you are allowed to fight with them to keep it down.
Market Value: This is the value that the next buyer will gladly pay when you go to sell the property. In a great housing market, your market value will likely be higher than what you owe on it—this is a wonderful thing called home equity!
Replacement Cost:Here is what you came for! The replacement cost of your home which might also be referred to as your "home limit", "Coverage A", or "Dwelling Amount" is what it would cost to rebuild your home taking today's construction costs into account. Since you and I don't keep tabs on what construction costs are in any given time period, there are fancy replacement cost estimators that insurance companies will use to help you determine the value. Some of the determining factors are square footage, quality of materials, year built, and many more. There is definitely a science to it, and it is best to not fight this valuation. There is not much premium savings to gain by reducing this limit, and you can get penalized by the insurance company come claim time if your property is underinsured. We will save the explanation of that penalty (co-insurance) for a later post.
Why does my lender care what kind of homeowners insurance I have?
Your lender is actually protecting their interest as well as yours. A replacement cost policy will pay for your home to be rebuilt if something bad happens like say… a Texas tornado. This type of policy will pay to rebuild your home to the same quality and specifications that your home had before the tornado hit. Before reconstruction can begin however, the existing loan will need to be paid off. You will use the insurance money to pay it off so there needs to be enough money in that bucket. If you didn't have a replacement cost policy, your home value would be depreciated by the age of the home, and there would likely not be enough money to pay off your loan. That leaves the lender and you high and dry' not exactly where you want to be.
So, do you understand now why you're needing a replacement cost insurance policy? If not, sound off in the comments and we'll do our best to help you out!